Long Sleeve Fishing Shirt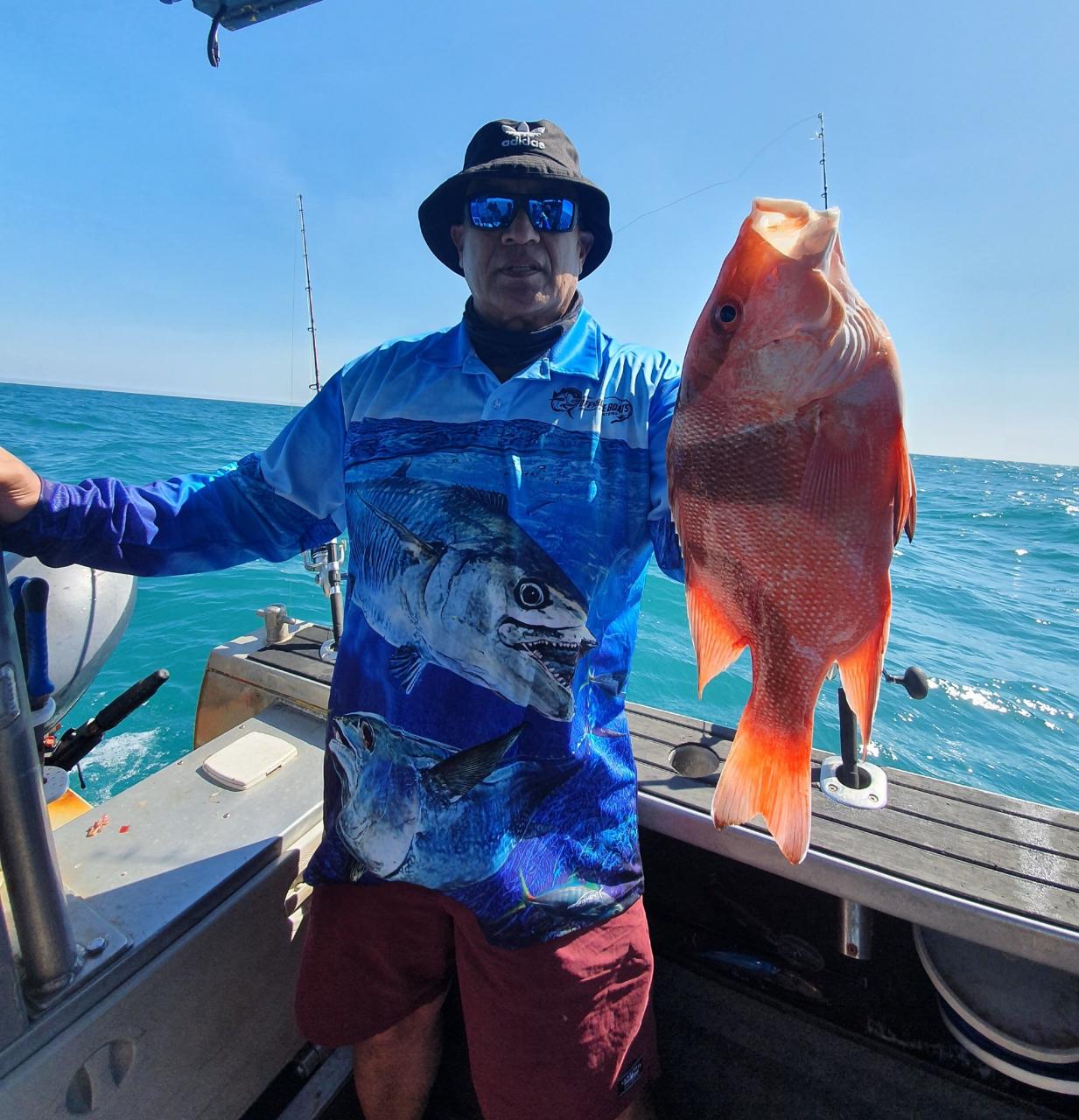 Our Offshore Boats, long sleeve, fishing shirts will provide you with plenty of protection from the sun whilst out on the blue water.
You can either collect it on the day of your charter, or alternativly we can post Australia wide for the flat rate of $10! We also offer free postage on merchandsie orders over $100!